Links Bistro
An exciting new dining experience located at The Clubhouse at Wolf Creek Resort.
Menu At A Glance
SMALL PLATES
Crispy Brussels Sprouts $8
Flash fried to crispy perfection and topped with a Korean-style BBQ sauce and diced bell peppers.
Guacamole & Chips $9
Prepared with two fresh avocados, red onion, serrano peppers, lime and fresh pico de gallo.
Tiradito de Atún $12
Pan seared ahi tuna served on half an avocado topped with mango salsa, spicy mayo and tamarind eel sauce.
Pork Belly Tacos $13
Lemon grass and soy marinated pork belly prepared sous-vide style. Served on two fresh corn tortillas with kimchi, mango salsa and spicy mayo.
Roasted Beet & Arugula Salad $10
Roasted beets with arugula, grapefruit & goat cheese. Tossed with a blood orange shallot vinaigrette.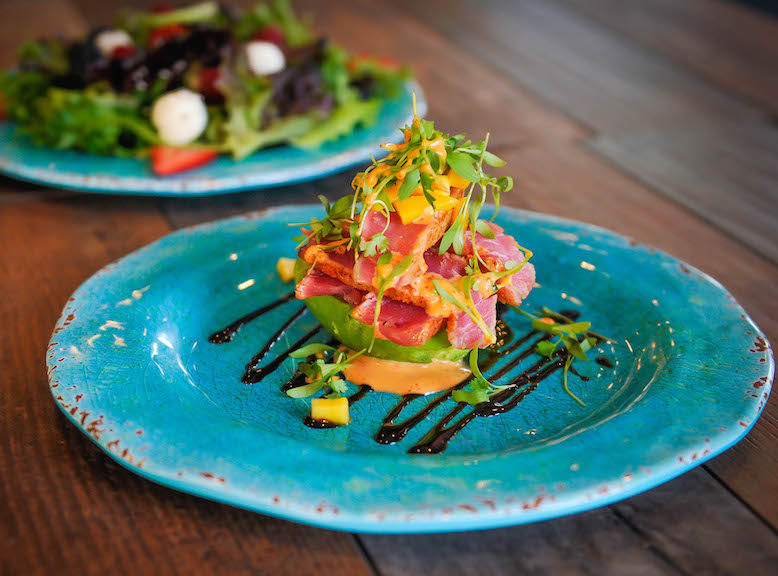 An Exciting Dining Experience
We are committed to using fresh, locally grown produce and grass-fed meats to create delicious and unique dishes, while surprising and exciting each guest with personal care and service.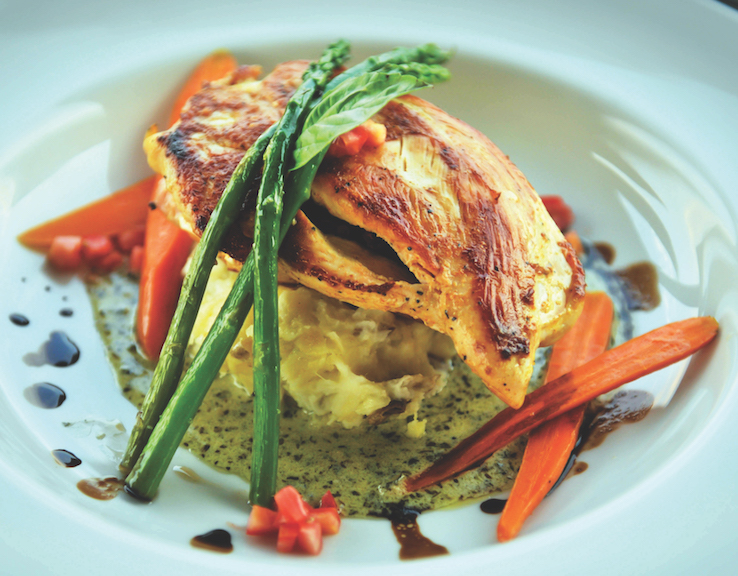 Dining at Links Bistro
Join us for lunch or dinner at Links Bistro.
Now Serving
Located at the North end of the Wolf Creek Clubhouse.